Wild Slope Bikes
Sti- og endurosykler fra Deviate og Kavenz!
Komplette Sti- og endurosykler - Rammer - Rammesett - Hjulsett - Dempere!
Vi bygger drømmesykler med rammer fra Deviate og Kavenz!
Våre produkter er entusiastprodukter designet og bygget av entusiaster og levert til deg av entusiaster i Wild Slope Bikes.
Vi skal alltid være konkurransedyktige på pris og suverene på service!
Følg oss på Instagram og Facebook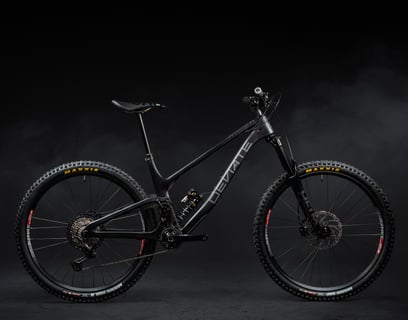 "Is the Highlander the world's most capable trail bike? It certainly outshone this year's "Trail Bike of the Year" line-up on the descents."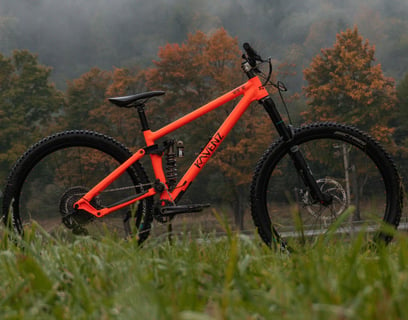 "The traction master! It's on the descents where things get good. And I mean really, really good, especially if you're the type of rider that enjoys tight, technical downhill trails."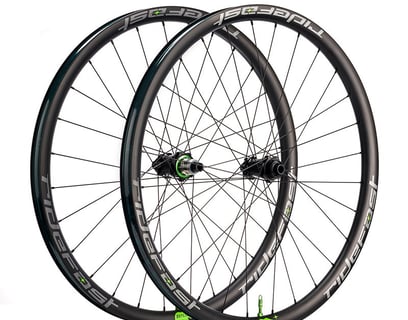 "After beating these wheels mercilessly and seeing them continue to push on, we have to give it to RideFast for building such top-quality equipment. If trusty and durable carbon wheels are on your wish list, check out the Hotlines from RideFast Racing."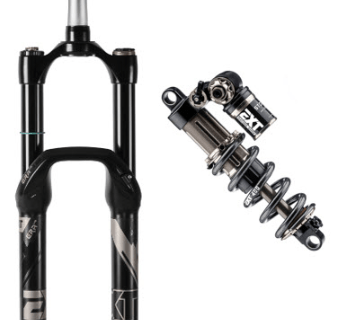 "It rides high in its travel, offers support and control on the chunkiest trails, and will convert coil-only believers. Yes, a fork at this price level should be near perfection, but the performance is damn close.."